w3c
w3c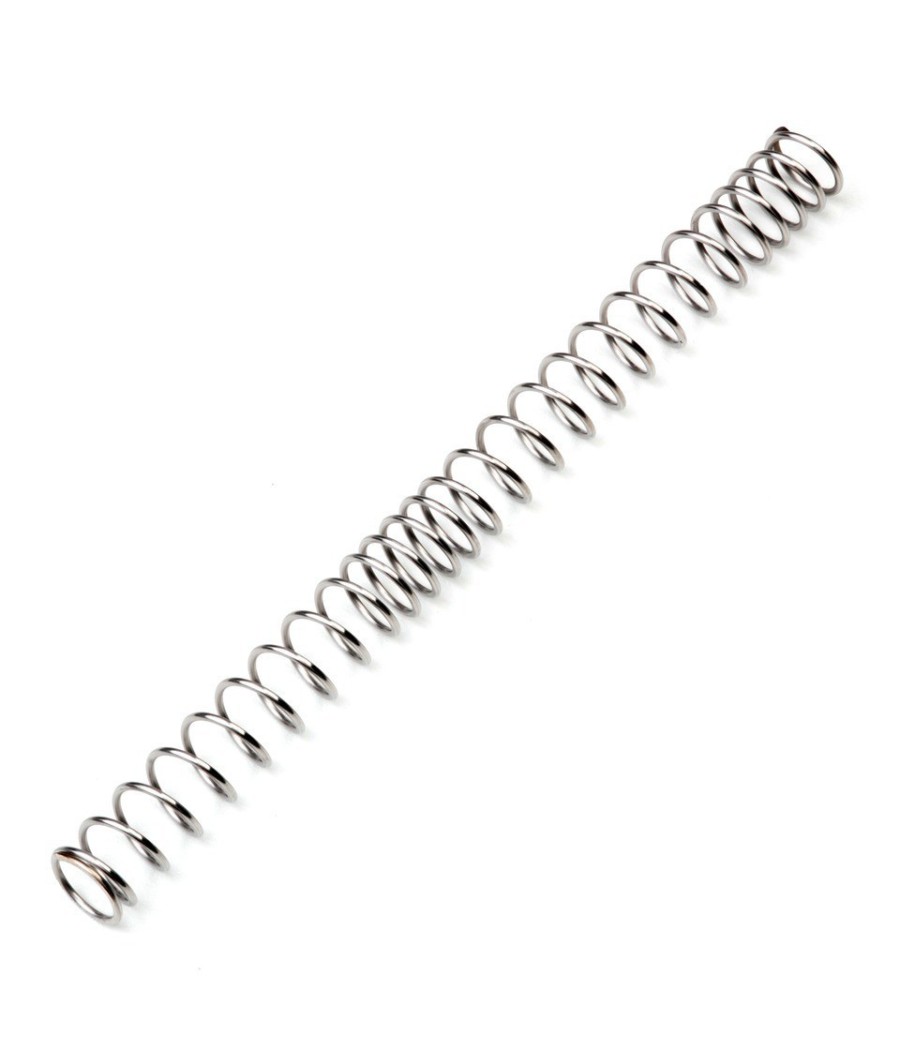 Spring onbekend merk en type (265 fps)
Spring unknown brand or model (265 fps)
Security policy
Delivery policy
Probably an M80.
Because it came without packaging it is not sure what type of spring it is.
As far as we know, the spring has been used once
Tested with replica without upgrades at 265fps
This spring does not come with any warranty and cannot be returned
3 other products in the same category:
Stay ahead of fishing and hunting trends with our new selection.